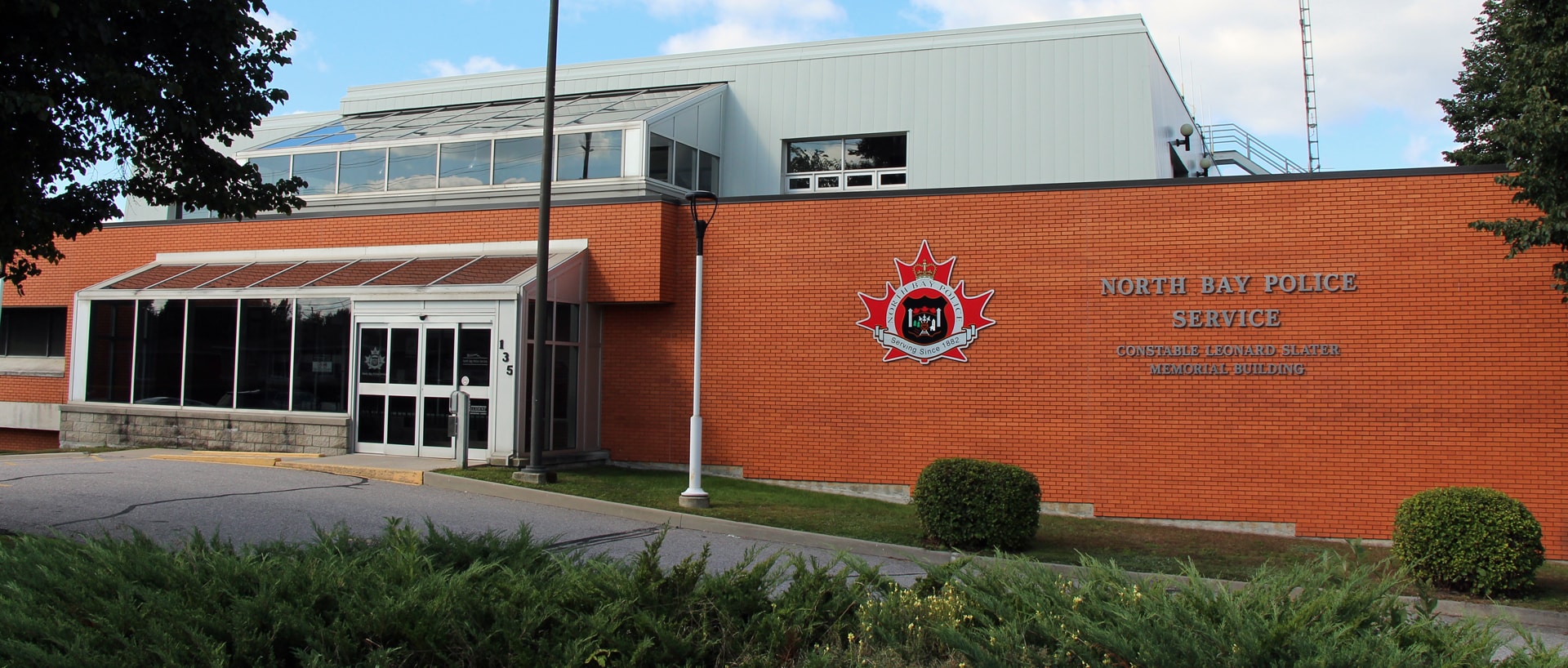 Who should be enrolled in Project Lifesaver?
The system is for people of all ages who are at high risk of becoming lost due to a cognitive disorder such as Alzheimer's Disease or other dementia, Autism Spectrum Disorder, Down Syndrome, or Acquired Brain Injury.
How does it work?
Project Lifesaver clients wear a personalized, battery operated transmitter on their wrist or ankle held by a strap similar to a hospital, patient ID. Batteries and straps are replaced by BAYSAR volunteers every 60 days. Caregivers are provided with a transmitter tester and are required to test the function of the transmitter daily. The transmitter emits a unique FM radio frequency pulse every second, weighs one ounce, is water proof for hygiene or swimming, and is worn 24 hours a day. The Project Lifesaver transmitter is constantly worn because you can't predict when a vulnerable family member will go missing.
If the Project Lifesaver client goes missing a caregiver calls 911 to notify police. In addition to regular police resources, officers trained as Electronic Search Specialists respond to where the person was last seen and search the area with a mobile tracking system. Also, under agreements with BAYSAR, the police can request the assistance of BAYSAR volunteers who have the same tracking equipment and are trained to the same electronic search standards. If BAYSAR is involved in the search, they have the ability to integrate into the police led search effort. BAYSAR can supply extra electronic search teams on the ground and from the air using private, fixed wing aircraft or a helicopter.
What does the transmitter look like?
Similar in size to a wrist watch, the case holding the transmitter and battery is seen here:
How effective is Project Lifesaver?
Public safety agencies across North America have rescued close to 4000 Project Lifesaver clients. The signal can be received up to approximately 3 kilometers away by ground teams, or in the air from approximately 8-10 kilometres. Once a signal is obtained, the police officer in command of the search will be able to position electronic search teams to quickly help locate and rescue the missing person. The average search time for a missing Project Lifesaver client is just 30 minutes; 95% less time than standard search operations. Locally, North Bay Police deployed Project Lifesaver search equipment three times in the first year of operation with each client being found in 10 minutes or less. Without Project Lifesaver, searches can involve multiple agencies, hundreds of officers, countless man hours and thousands of dollars. More importantly, because time is of the essence, every minute lost increases the risk of a tragic outcome.
What do I have to do as a caregiver?
Caregivers are important partners with BAYSAR and the police in Project Lifesaver. Volunteers with BAYSAR administer the program, perform routine battery changes and maintenance if required, and assist police if needed during a search. Police are in charge when responding to an emergency request for a search and rescue. The caregivers of Project Lifesaver clients are responsible for conducting daily checks that the transmitter is operating and remains in place on the wrist or ankle of the client. Caregivers are also responsible for calling 911 to initiate a search the moment you realize the person in your care is missing. As an active member in the Project Lifesaver program, caregivers often express a wonderful peace of mind that comes with knowing their loved on has the extra protection of Project Lifesaver.
How much does it cost?
There is a one-time Equipment Lease Start-up fee of $100 and a $100 refundable damage deposit. There is also a regular maintenance fee of $20 per month. Options for possible financial assistance can be discussed when you contact BAYSAR about Project Lifesaver.
Contact BAYSAR North Bay Air Search & Rescue to join Project Lifesaver: https://new.baysar.net/contact-us/