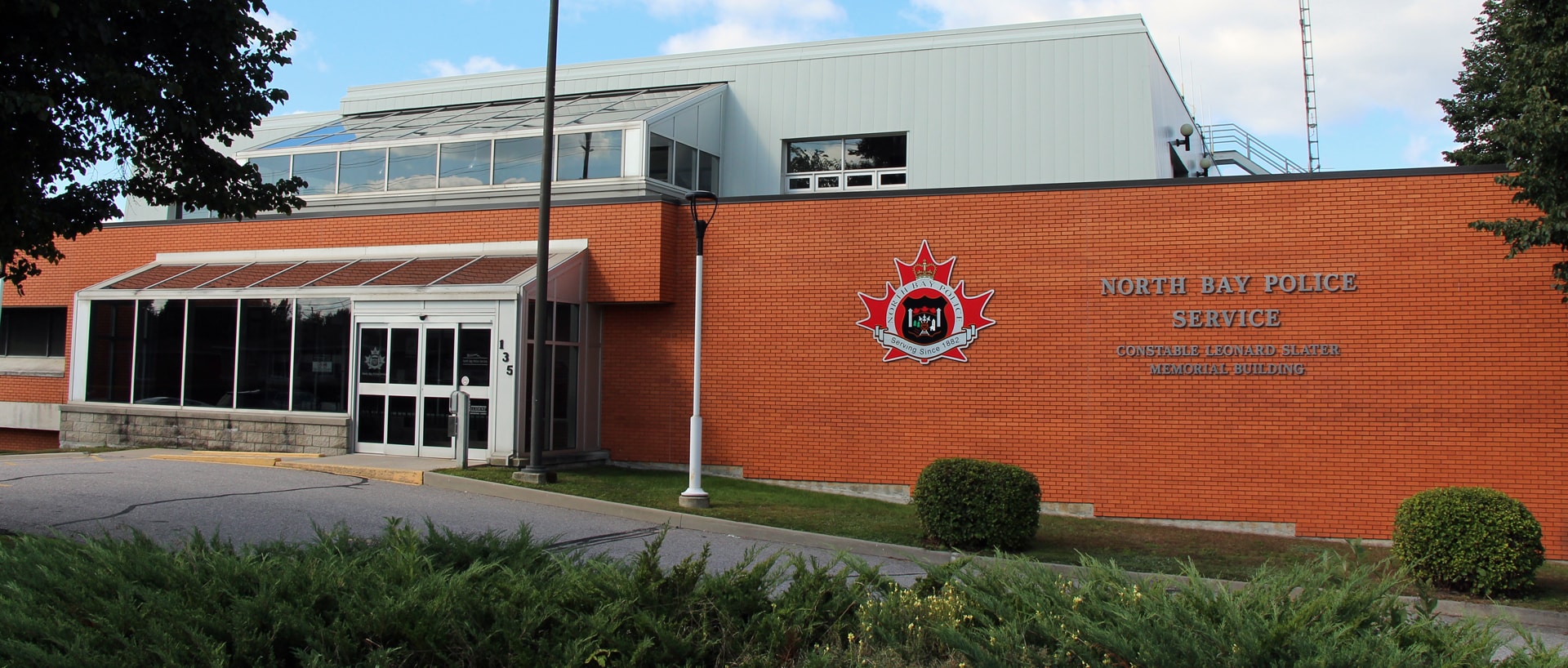 During this pandemic, we are continuing to provide all the essential services you expect from your police service, while supporting the public health care system and partner organizations to keep our community safe.
The response to coronavirus (COVID-19) is fast moving and we urge everyone to do what they can to comply with the advice from our government and health care officials. We need your continued support to ensure that we are able to help those that need us most during this time of crisis.
Please only call 911 if a crime is taking place or if a person is in immediate danger. If you need to speak to an Officer for a non-emergency matter please call 705-472-1234.
If you have a non-urgent question about how we are policing the restrictions under the Reopening of Ontario Act, implemented as part of the COVID-19 pandemic, then please see our Frequently Asked Questions section.
You can also visit the Government of Ontario website for information on how Ontario is responding to Covid-19 or you can visit the North Bay Parry Sound District Health Unit website for information.
https://www.ontario.ca/page/how-ontario-is-responding-covid-19
https://www.myhealthunit.ca/en/index.asp
This pandemic has altered nearly every aspect of people's lives. Many people have turned to the internet for news, entertainment and online shopping. This increased screen time has substantially increased the audience for on-line scammers making you a target for fraud. Take advantage of the time you are connected to educate yourself and your family. The Canadian Anti-Fraud Centre web site for an excellent place to start.
https://antifraudcentre-centreantifraude.ca/features-vedette/2020/covid-19-eng.htm
We continue to work around the clock in cooperation with our community partners and health care professionals as we respond to occurrences during this COVID-19 pandemic, but everyone has a role to play. Let's work together to keep everyone safe.
What has changed for your police?
What to expect if you are calling for police response
If you are contacting us about a policing matter we may ask if you, or anyone in your household, is self-isolating in order to manage the risk to officers and other front line responders who may attend.
Our officers may look different when you see them. Police officers are being provided with personal protective equipment (PPE) including masks, gloves, boot covers, coveralls and shields and they will often don this equipment based on a risk assessment, when responding to incidents.
The Frequently Asked Questions below have been compiled to help you understand how we are policing the new restrictions.
If you have a non-urgent question, General FAQs
Police Powers FAQs
Essential and Non-Essential Travel FAQs
What do I do if I am self-isolating but need the police?
You can report a policing matter in the usual way through 911 or 705-472-1234 but you should indicate if you, or anyone in your household, is self-isolating in order to manage the risk to officers and front-line responders who may attend.
Will you be limiting other policing services?
We are committed to making sure that every one of our citizens is looked after and protected during these challenging times. In order to keep people safe, including members of the public, officers and staff, we have changed some of the ways we respond to calls and conduct investigations. This is to minimize contact and reduce risk during this unprecedented pandemic.
As a frontline emergency service, North Bay Police has a critical role in daily life. If the physical presence of the police is required then we will attend. Our response to serious crime investigations remains rigorous and robust. There are some matters that require an altered response to complaints to limit our officer's exposure where necessary to keep everyone safe.
Not every occurrence requires a police response in person and some matters will be dealt with over the telephone to limit the exposure for our officers
Are your front counters still open?
Our Headquarters at 135 Princess Street West remains open during business hours. Appropriate health measures have been taken including a screening process, a hand washing station, the wearing of masks and social distancing.
Are you expecting a rise in certain crimes?
There is a potential for a rise in certain crime types as a result of the measures implemented to manage the Coronavirus outbreak including domestic abuse, cyber-crime and property related crime. We have seen a decrease in assaultive behavior.
How can I report a business that is open but isn't observing social distancing?
Not all businesses are required to close but you must take all reasonable steps to ensure social distancing measures are complied with. You should contact our local Health Unit directly to raise any concerns.
New Police Powers
The Ontario Government has enacted new legislation in order to reduce the spread of Coronavirus (COVID-19) in our communities.
When a new law comes into effect there is an opportunity for education and that is the route the North Bay Police Service has taken with the new legislation. Chief TOD also directed Special Constable's to go on patrol and respond to the community with education in mind.
Some charges have been laid but many people are understanding and respecting the new laws and guidelines and for good reason. It can and will save lives.
Now the spread of covid has increased in its second wave and although Officers have discretion when dealing with complaints our officers can and will enforce the laws to keep our community safe.
Generally businesses can face financial penalties of up to $10,000.
Generally individuals who do not abide by the restrictions put into effect to safeguard the community will received a Provincial Offences Notice (ticket) for $880.
Police can require individuals in violation of the restrictions to identify themselves and also have been extended powers to shut down gatherings.
Restrictions and updated information on current restrictions can be found at:
Advice to Ontarians for the Province wide Shutdown From the Chief Medical Officer of Health
General
Ontarians should stay home to the fullest extent possible;
Trips outside of the home should be limited and only for essential purposes (accessing health care and medication, grocery shopping, child care, exercise alone, with people in your household (the people you live with), and in the community where you live, walking pets when required, and supporting vulnerable community members to meet the needs above);
Remote work should happen in all industries to the greatest extent possible. Employers should enable and support workers to work remotely and accommodate household needs related to virtual education and dependent care; and
Face coverings should be tightly fitted to cover the nose, mouth, and chin. Scarves and bandanas are insufficient.
Close Contact, Gatherings and Events

Indoor organized public events and social gatherings are not permitted except with members of the same household. Limit close contact to your household (the people you live with):
Families should not visit any other household or allow visitors in their homes;
Individuals who live alone and single parents may consider having exclusive, close contact with another household to help reduce the negative impacts of social isolation; and
Virtual gatherings or events are the safest way to visit or recognize occasions with people outside your household, especially during the holiday season.
Maintain two metres of physical distancing from everyone outside of your household (who you do not live with); and
Wear a face covering indoors; outdoors if physical distancing cannot be maintained; or if wearing one is required
Travel within Ontario
Stay home; and
Travel outside your region should be limited to only essential purposes.
Inter-Provincial Travel
Staying home is the best way to protect yourself and others;
Travel out of province should be limited to only essential purposes;
Individuals and families who arrive or return to Ontario during the Province wide Shutdown period should self-isolate for 14 days upon arrival.