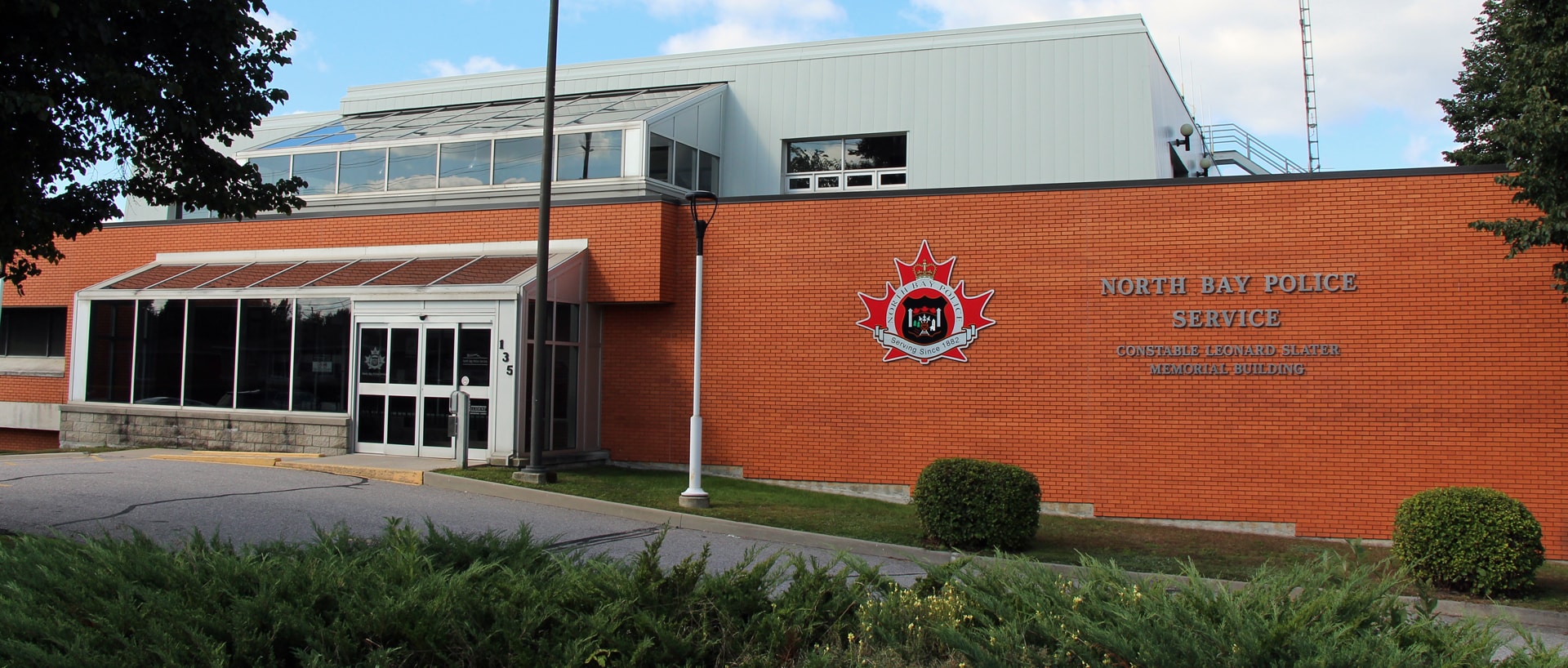 Disciplinary hearings are conducted by the North Bay Police Service in accordance with Part V of the Police Services Act (PSA) and the Statutory Powers Procedure Act (SPPA).
Presided over by a Hearing Officer, the Tribunal is a quasi-judicial forum where allegations of serious breaches of the Code of Conduct (Reg123/99 of the PSA) against police officers are adjudicated. All parties, including the subject officer and public complainant, have the opportunity to present relevant evidence, tender exhibits and make submissions in support of their position.
Tribunal proceedings are open to the public unless a ruling has been made pursuant to exceptions provided for in section 9 of the SPPA, i.e. matters involving public security, intimate financial or personal matters.
Disciplinary hearings will be posted here when applicable.
The PSA Hearing in relation to Constable Barry MacIntosh has been adjourned. Future hearing dates will be posted when applicable.