Brian Henry
Missing since: May 5th, 1974
Year of birth: 1952
Age at disappearance: 21
Gender: Male
Bio group: Caucasian
Eye colour: Brown
Hair: short straight brown
Height: 168 cm / 5 ft 6 in
Weight: 59 kg / 130 lb
Build: slender / thin
Last seen: wearing blue jeans, blue jean jacket, bush boots, black rimmed glasses, and carrying binoculars
Last seen in 1974 at Canadore College with plans to walk the trails
On May 5th, 1974, John Henry went to work in North Bay. His 21-year old son, Brian Henry, accompanied him.
At the time, John Henry was an employee of Canadore College who was working the 4 p.m. to midnight shift. Brian took the opportunity to walk the trails behind Canadore College as he was an avid bird watcher. John had made arrangements with Brian to meet him at his car in the parking lot at midnight if he wished to be driven home. When John Henry completed his shift, Brian was not at the vehicle. John made the assumption that Brian decided to walk home. When John arrived home he was told by other family members that Brian had not returned.
At approximately 2 a.m. the next morning, John contacted his friend Constable Foster of the North Bay Police Department and told him the news. As a result of their conversation, the two men drove together to the Canadore trails to look for Brian. They were unsuccessful in their search for him.
Between 5:30 a.m. and 7:15 a.m., John Henry organized a group of friends to walk the Canadore trails to look for his son. The search led to negative results.
On May 6th, 1974, Brian Henry was officially reported missing to the North Bay Police Department.
Brian Henry has not been seen or heard from since.
Brian Henry in 1974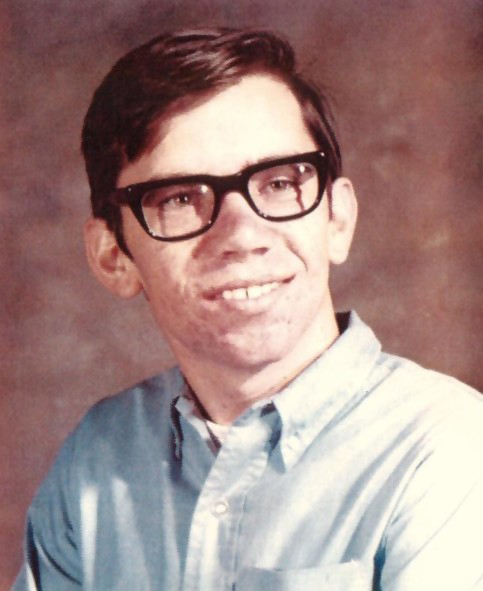 Submit a tip
Anyone with information that may help us with this investigation is asked to call the North Bay Police Service at 705-497-5555 (and select option 9 to speak to a police officer) or visit us in person at 135 Princess Street West, North Bay.
For those who wish to remain anonymous, contact Near North Crime Stoppers by telephone toll-free at 1-800-222-8477, or submit a tip online at nearnorthcrimestoppers.com.